Marble; Marble is a calcareous rock with mid-range in its hardness, formed usually by fine grain crystals. This composition contributes to a mirror-like polished finish, which is exceptional in stone. It is suitable for Internal use.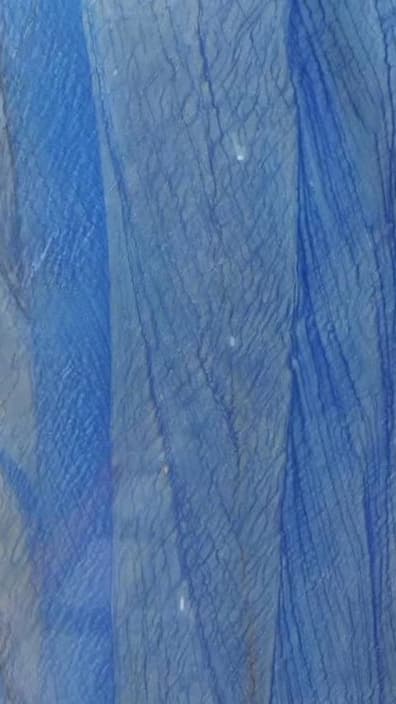 Granite; Granite is an igneous rock of volcanic origin and is composed of 30% quartz and 60% feldspar, which gives it a superior hardness. Its application is practical in high traffic areas, with superior scratch resistance and compressive strength. It is available in a variety of different colours and patterns. Granite is excellent for internal and external building use due to its hardness and resistance to all types of weather.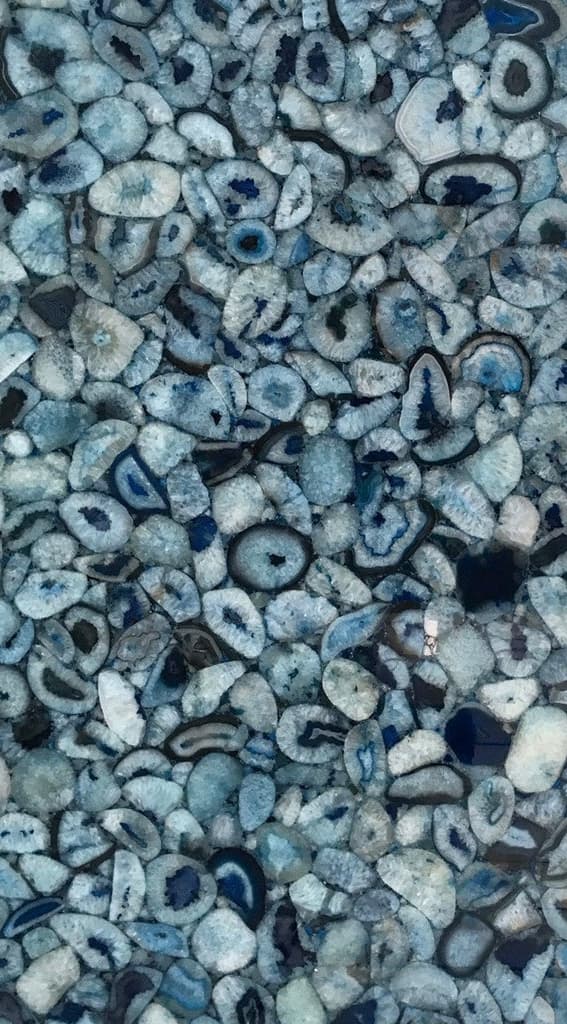 Travertine; It is a porous calcareous rock. Travertine varies in colours ranging from white, silver-grey, yellow, red and dark brown. The surface is suitable for hone, polished, or antiqued finish. It is mainly used for internal use however it can also be used externally in warm climates.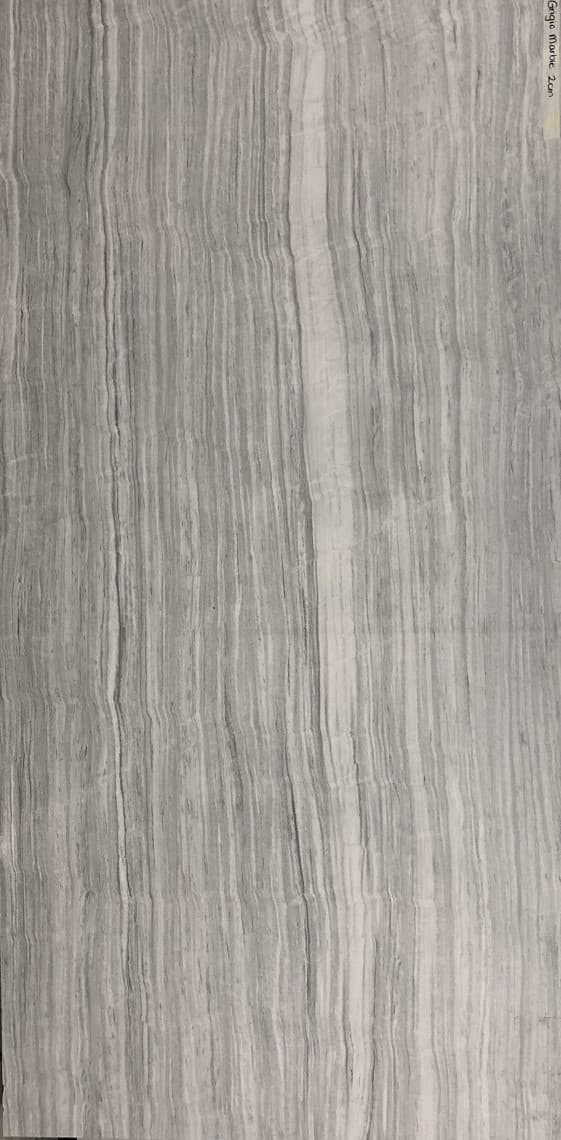 Onyx; Onyx is a calcareous material with a very fine, tight grain and many beautiful veins running through the material. This translucent stone is synonymous with luxury living and has been used to enhance the living spaces of the rich and famous. Part of its beauty resides in its high polished finish.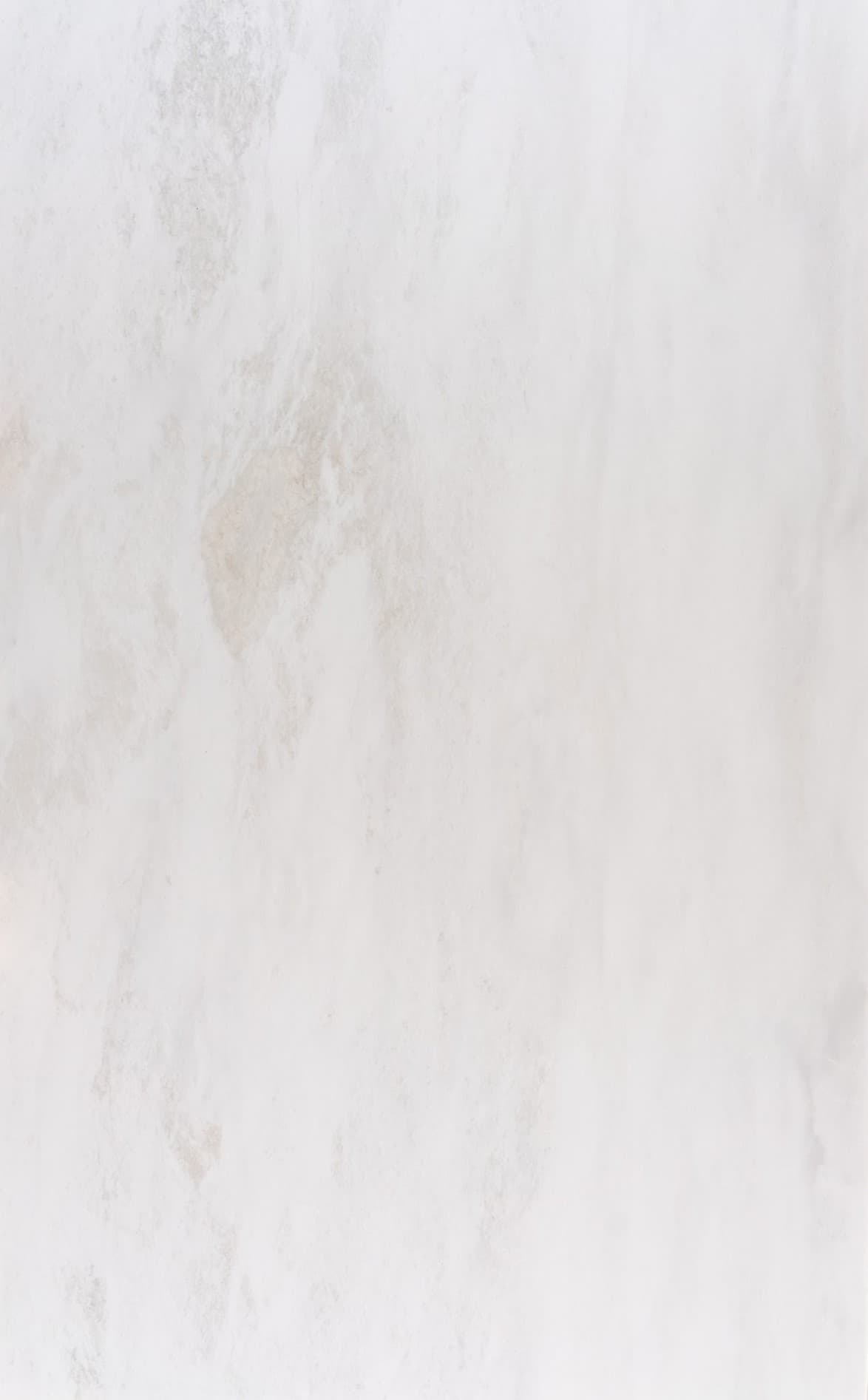 Limestone; When the word "stone" is used in the context of slab-dimensional stone, it usually refers to limestone, slate, and other sedimentary rocks. These rarely polished materials are suitable for internal use. When in block format, they can be used in external applications.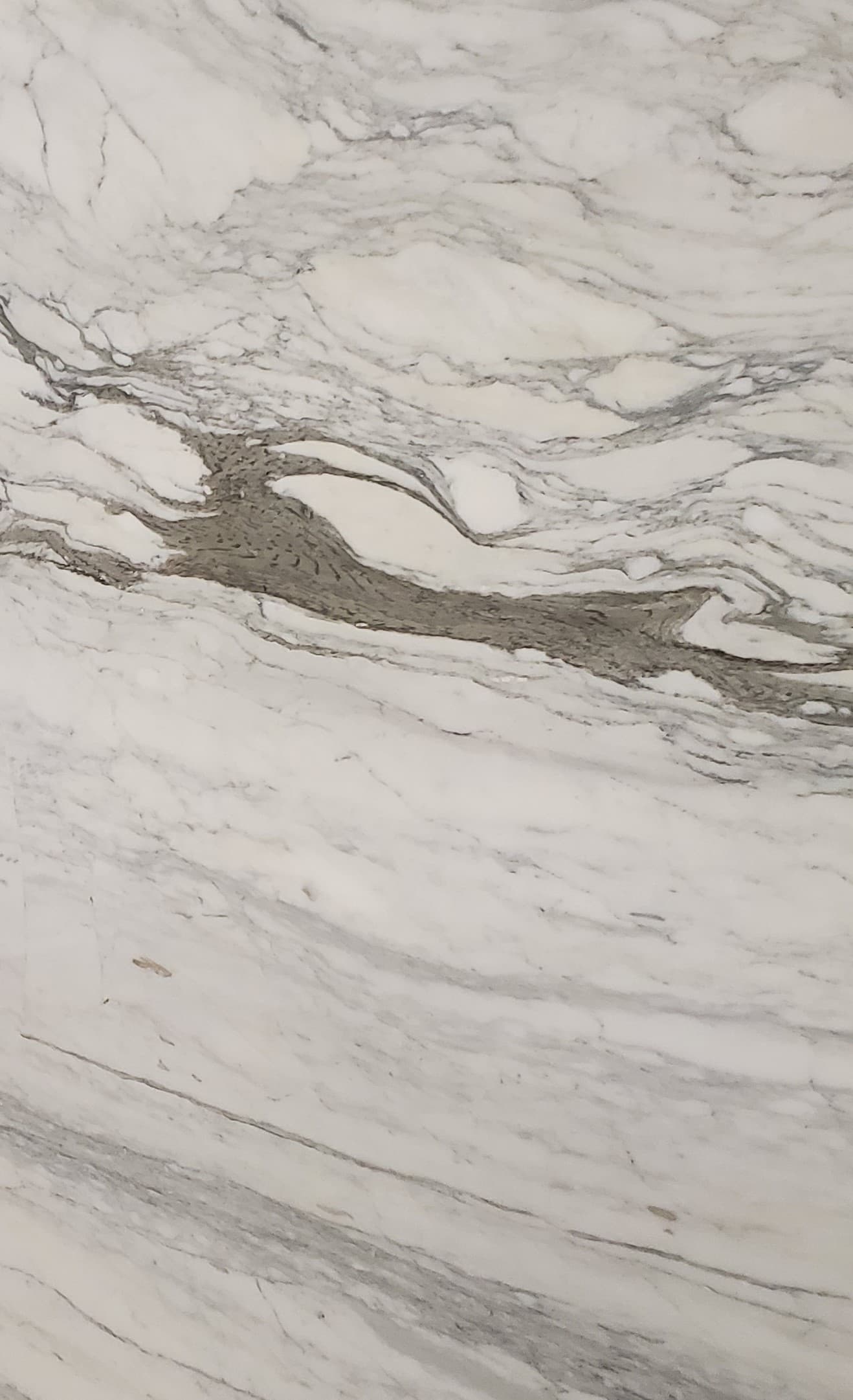 Quartzite; Quartzite has the same physical-mechanical features as granite. It has superior hardness, and is often used in similar external applications depending on particular types. Its practically allows it to be installed virtually anywhere indoors.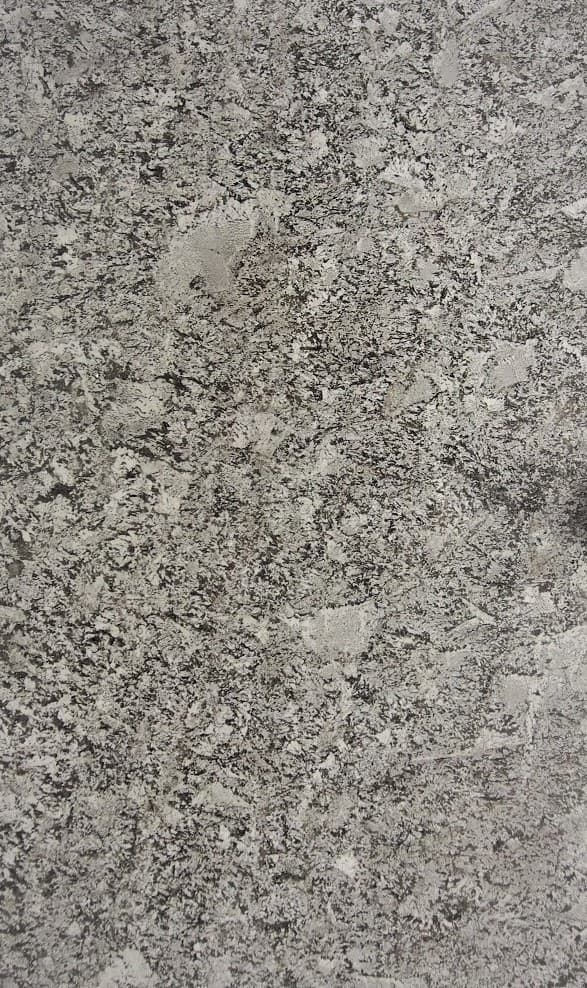 Serpentine; Like volcanic rock, Serpentine has a compressed strength similar to Granite. Generally, it is a green colour, with lighter or darker shades running throughout and can sometimes include shades of red. IT is suitable for both external applications (depending on particular type) and internal applications.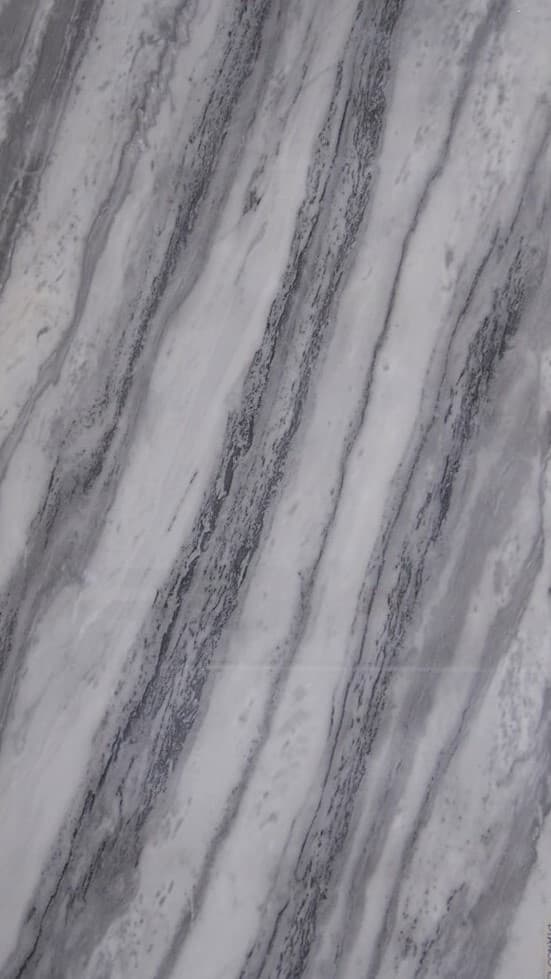 Precioustone; Precious stone is now available in large format slabs. They re made from many beautiful stones including Quartz, Amethyst, Petrified Wood and Fossils. The slabs can be found in 2cm and 3cm thickness, which make them convenient for further fabrication. Each slab is a unique work of art from nature. Subject to the precaution that they are not placed in areas of intense heat, nor any place enduring sudden changes of temperature, their intensity and vibrancy can last a lifetime. For Internal use only.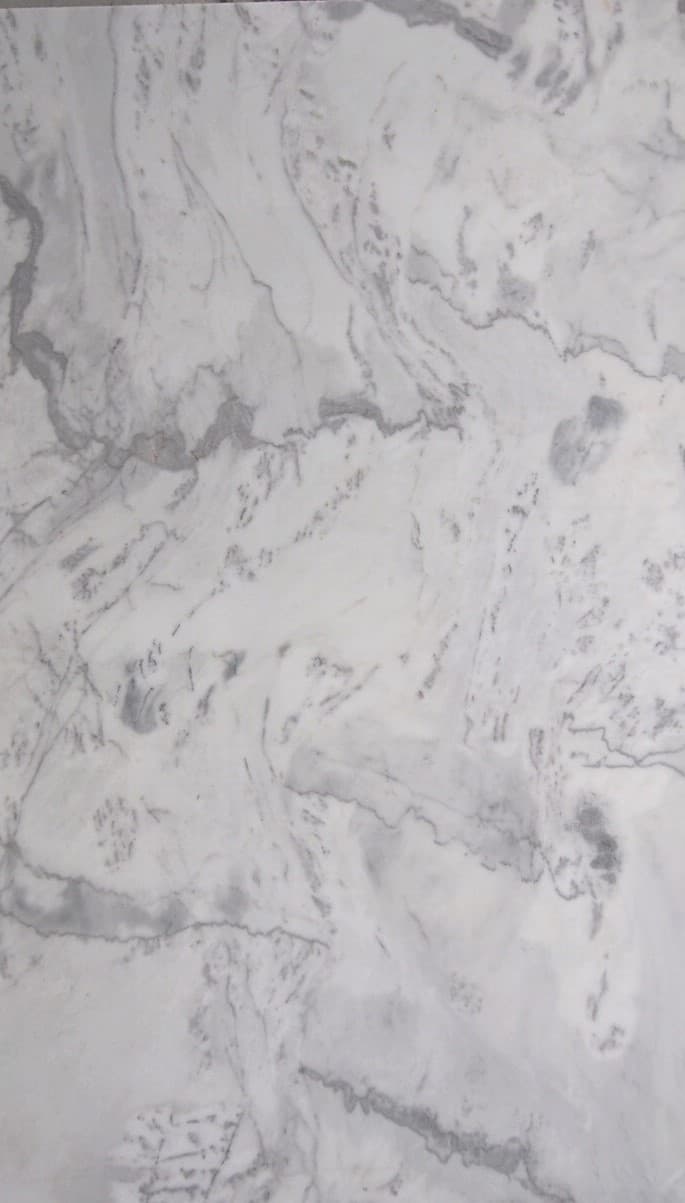 Shellstone; Mother of Pearl is an organic gem formed from protective layers of calcium carbonate which line the inside of the pearl oyster shell. The stone contains the same materials and endures the same natural process as the formation of the pedal and can take up to 10 years to form. The beautiful iridescent colours are caused by reflective light bouncing off the various layers of the shell. The Shellstone Collection, consisting of large scale panels of specimen piece of mother of pearl have been expertly laid out to take full advantage of the natural beauty of Shellstone. This gem is best suited for indoor use. Quartz; Quartz minerals are mined and then they are ground into an aggregate that is later fused with resin that binds the rock under intense pressure & heat to form a beautiful quartz slab. During the process of imparting color to the countertop, pigments are added to give it a unique and beautiful aesthetic.